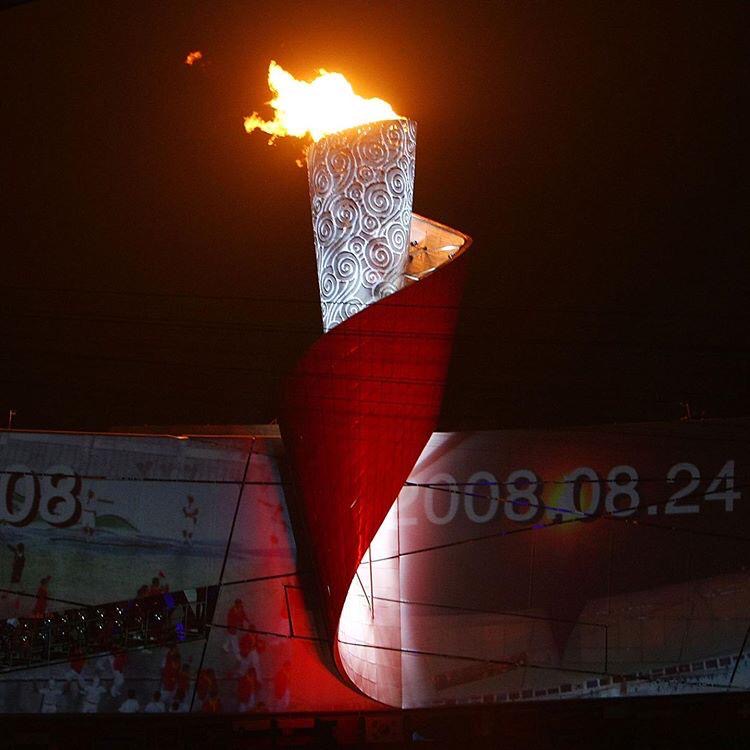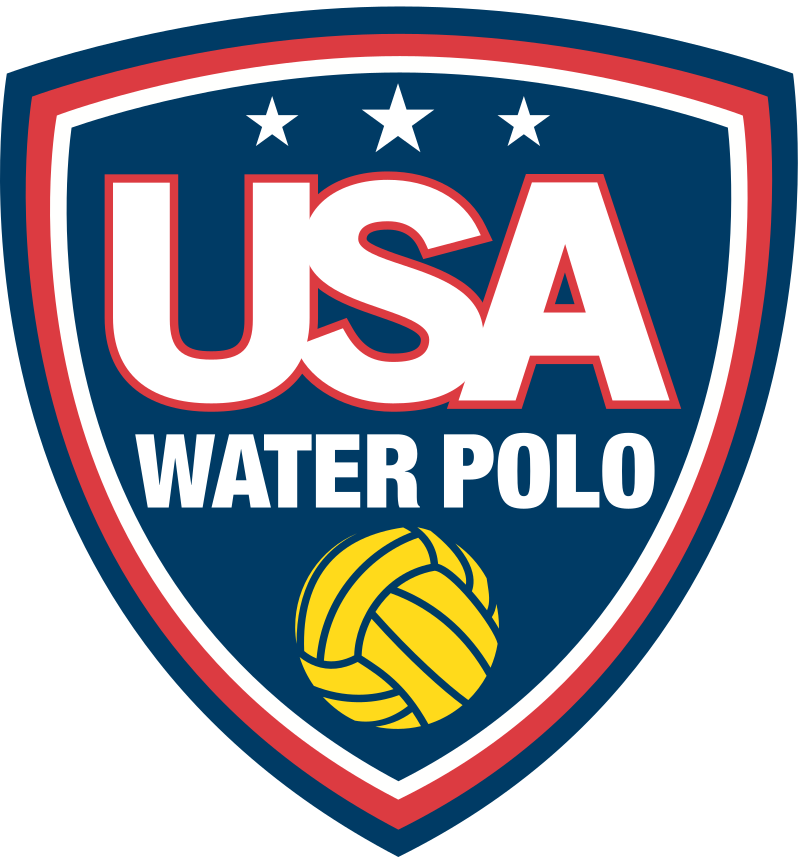 NEW DEVELOPMENT OPPORTUNITY
To advance and enhance HP training and competitive opportunities for the next generation athletes (14U, 16U and 18U male and female water polo athletes) across the USA.
To provide an International Training and Competition opportunity for male and female water polo athletes that have been identified in the High Performance process of USA Water Polo ODP and the National Pipeline Teams.

The Futures program was created in cooperation with Global Wave Inc. and USA Water Polo to provide an opportunity for selected water polo athletes to grow and develop in an international competitive environment. This High Performance Program creates an environment for selected USA athletes to continue with USAWP ODP Program and be considered based on their performance for the next year ODP evaluation and selection for National Teams. The selected athletes will have the opportunity to be seen, coached and evaluated by USWP National Team staff. We want these athletes to continue their sport growth and development and to acquire international competition and experience while still being in the National Team process.