Registration NOW OPEN!
Follow the link below for a secure site to complete contact information, sign up for participation, and submit payment.
PAYMENT OPTIONS
Registration to be completed through our online site, payment may be made via e-transfer or mailed cheque.
Pay by Cheque:
Check Payable to: DJ Global Wave Inc.
427 23rd Avenue NE, Calgary AB T2E 1W1 Canada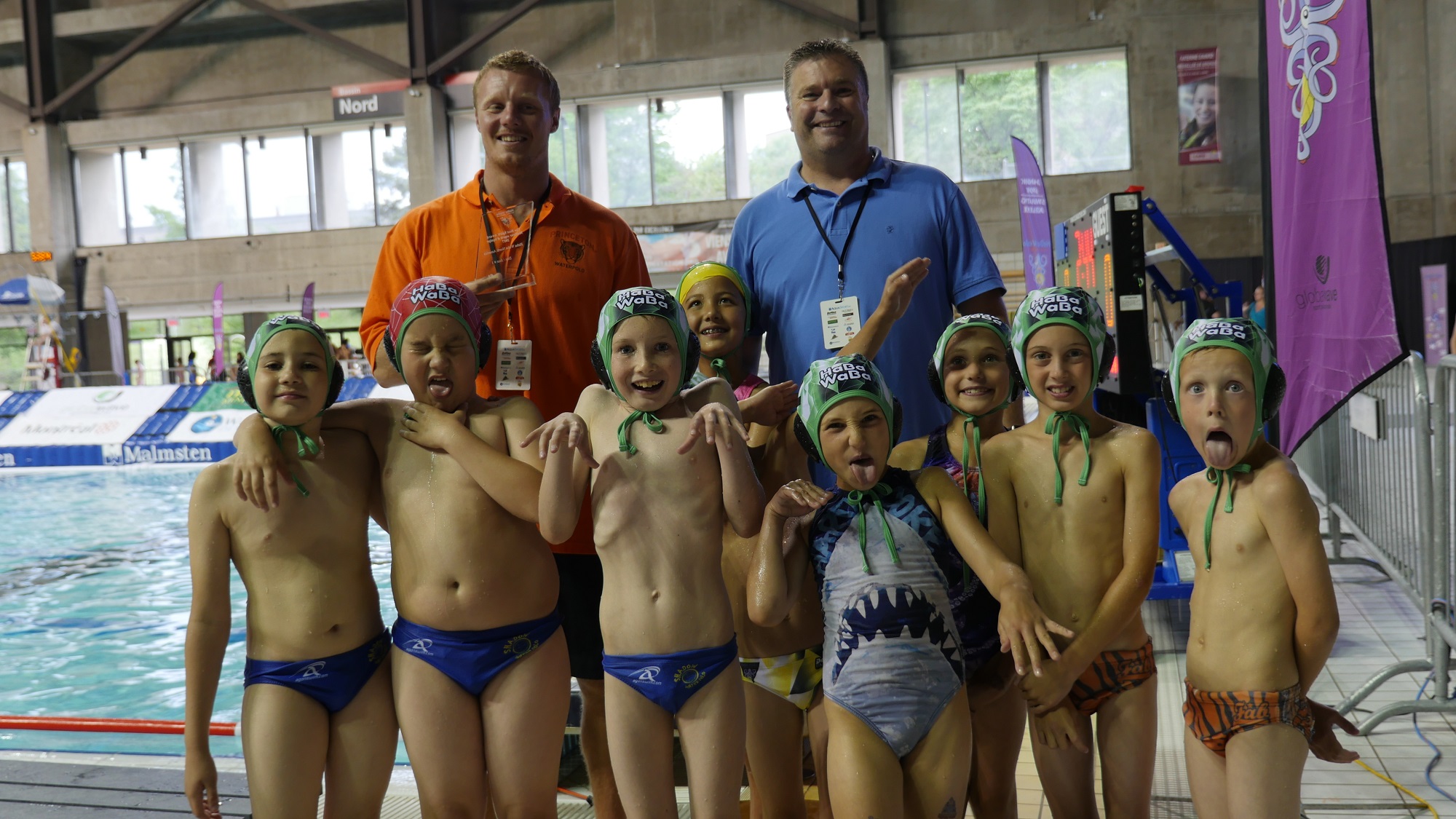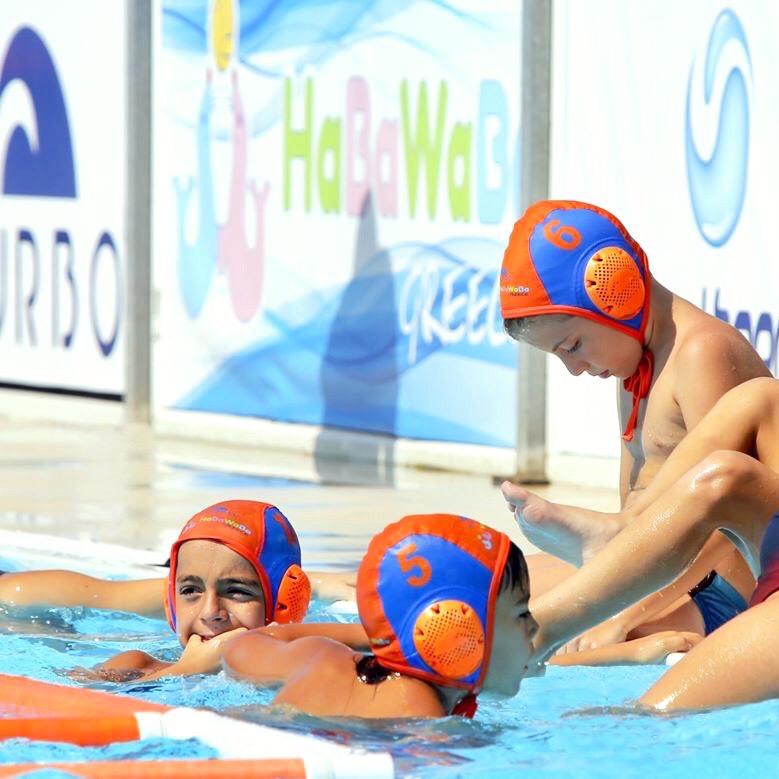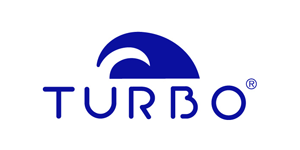 Special offer for all Canadian Haba WaBa 2020 teams and participants!
All 
Canadian
 participating Clubs will receive 10% off of any Turbo Canada order made May 1, 2020 – October 1, 2020.
The Turbo Catalogue has been updated for your Canadian team! We have prices no other swimwear company has.
Place your order at [email protected] today!
Contact us for more details.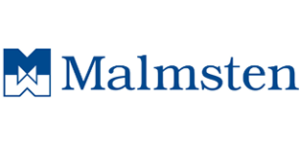 MALMSTEN GOALS SALE AT 40% OFF
All participating Clubs will receive the opportunity for a discounted price of Malmsten inflatable goals and fields ($350 small goal each, $450 mid size goal each)
Contact us for more details.