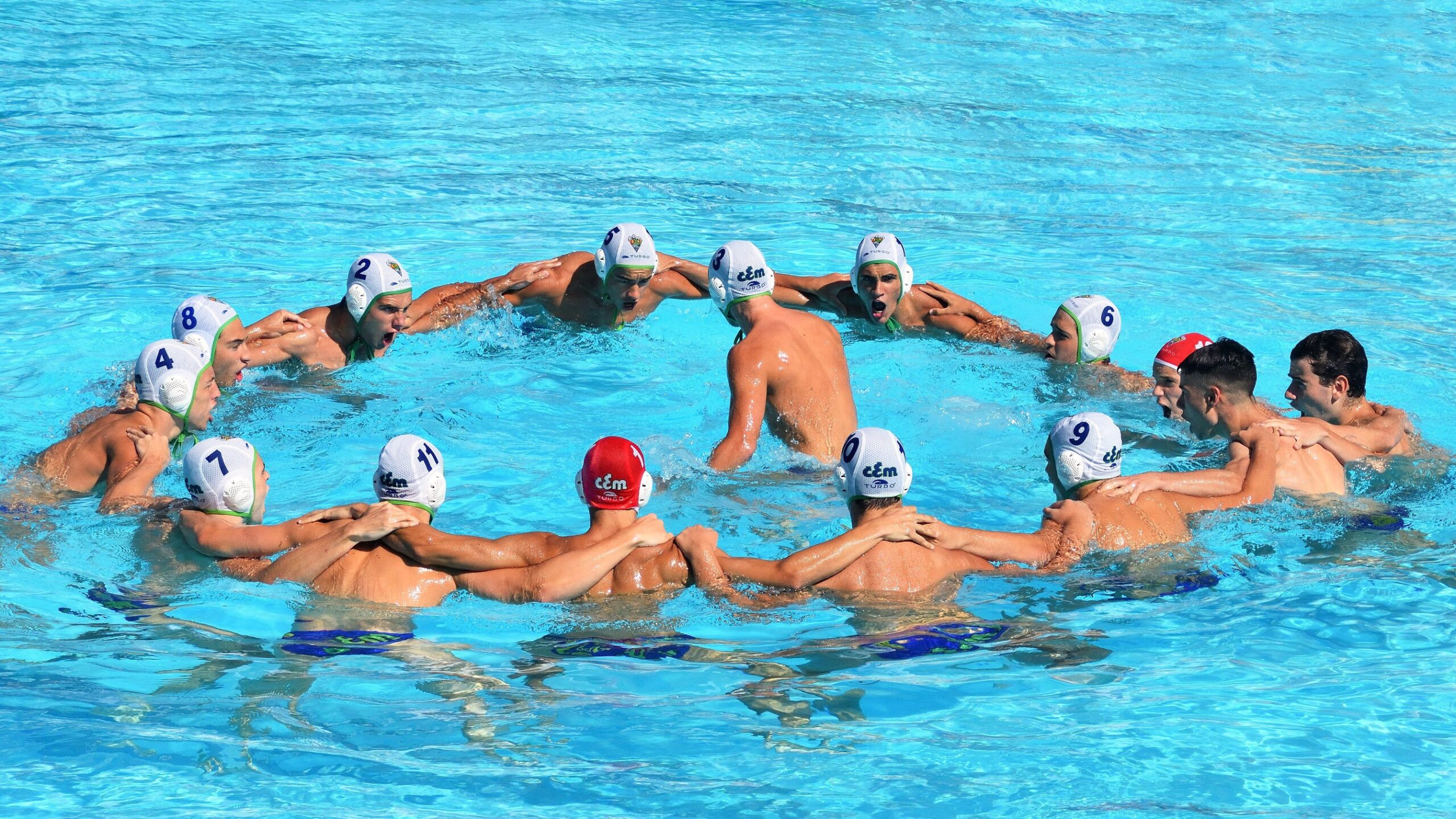 Turbo Merchandise
We are proud to announce that Global Wave is the exclusive Canadian distributor for Turbo products. For more than 50 years Turbo has been manufacturing the best swimming, water polo and artistic swimming products in the world. These long standing, high quality products include swimwear, clothing, water polo caps, swimming caps and much more.
We are excited to make the Turbo brand available to all swimming, water polo and artistic swimming clubs in Canada.
Turbo is designed and produced in Barcelona, Spain and is one of the leading brands of the swimming, water polo and artistic swimming market. Turbo garments and products have been used by world-wide record-holders and national teams for decades, show casing their enduring quality and design.
Turbo products offered at unbeatable prices for water polo, artistic swim and swimming clubs in Canada. Four weeks delivery is guaranteed.
For more information on the products and to place your order, please contact [email protected]
Special offer for all Canadian Haba WaBa 2020 teams and participants!
All Canadian teams participating in HaBa WaBa 2020 in Montreal will receive a 10% discount on Turbo swimwear and products, offer valid July to December, 2020!
The Turbo Catalog has been updated for your Canadian team! We have prices no other swimwear company has.
Place your order at [email protected] today!